GO TO THERAPY
Therapy offers a safe and confidential space for individuals to explore and understand their thoughts, emotions, and behaviors. It provides guidance and coping strategies to manage stress, anxiety, and other mental health challenges. Therapy can improve communication skills, enhance relationships, and foster personal growth. It helps individuals gain insights into their past experiences, leading to better self-awareness and emotional regulation.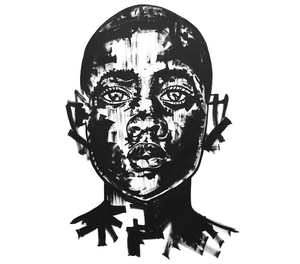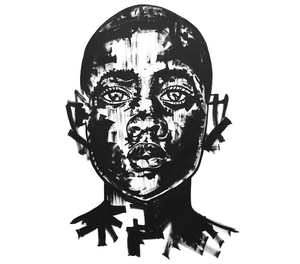 Black Therapist Rock
With headquarters in Washington, DC, Black Therapists Rock aims to "reverse racial trauma through collective healing." A book of the same name, authored by 15 Black mental health professionals, debuted in 2018. That effort has blossomed into a Facebook group, a therapist directory, and training events. Black Therapists Rock is a resource for the public and mental health professionals alike.
Therapy for Black Girls
Therapy for Black Girls aims to make therapy more accessible for Black women and lift the veil on mental health in the Black community.
The platform includes a podcast hosted by licensed psychologist Joy Harden Bradford that explores topics such as complex PTSD, Black women and intimate partner violence, and talking to kids about race. Therapy for Black Girls also includes a provider directory, a community called the "sister circle," and a blog. 
Therapy for Black Men
Therapy for Black Men works to change the perception that therapy is a sign of weakness and make therapy easier for Black men and boys to access. It includes a national directory of roughly 150 therapists and 30 coaches (providing help for issues such as relationships, weight loss, and confidence-building) who are equipped to provide culturally competent care to Black men.
The organization also provides financial assistance for economically disadvantaged Black Americans, a blog, and articles about topics such as relationships and triggers. 
Therapy in Color
Therapy in Color strives to create spaces for healing with the goal of making sure that Black, Indigenous, and people of color can access psychotherapy by culturally diverse professionals.
Aiming to destigmatize therapy, the organization includes a blog, directory of therapists, and resources to help patients better manage anxiety and other mental health problems. It is the brainchild of licensed psychotherapist Ashley Bryant, who advocates for inclusivity in the mental health realm. 
The Black Mental Health Alliance (BMHA)
With a database of Black psychiatrists, a questionnaire to match prospective patients with therapists, and other resources, the Black Mental Health Alliance promotes and organizes educational forums, training, and referral services to support the Black community.
The organization has also provided school-based mental health services, fatherhood initiatives, and after-school programs. BMHA programs and workshops are culturally relevant and address race-based trauma, structural racism, and mental health stigma in the Black community.
Black Mental Wellness
Black Mental Wellness collaborates with community stakeholders to provide culturally relevant educational resources about Black mental health. It offers training opportunities for Black mental health professionals and students interested in pursuing mental health and wellness careers.
The organization also provides fact sheets about mental health problems such as ADHD, anxiety, bipolar disorder, and major depressive disorders.